Coaching Staff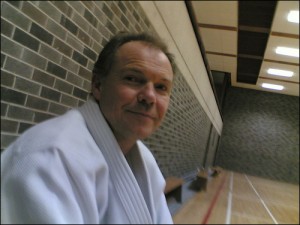 Alan Martin, 3rd Dan began his judo career with Charles Hegarty, 6th Dan in a very old, but much loved tin shed of a dojo in Church St., Dublin in 1974.
He began his coaching career in 1981 at the newly-built Stewarts Hospital Sports Complex to the West of Dublin, where he spent the next 18 years building & developing the Stewarts Judo Club into one of the most successful Judo Club's in Ireland, producing many National & International Judo Champions.
In 1997,having sold his business, he decided to work full-time in the promotion of Judo in the Irish Educational system. He wrote the syllabus for the Transition Year & Leaving Cert Applied Courses, which were adopted by the Department of Education. Within 2 years, he had judo courses running in over 60 schools & colleges in the Greater Dublin area.
He also ran external courses, Gradings & competitions for his students as well as travelled with them to see some of the greatest Judo Tournaments, e .g. World Judo Championships in Birmingham 1999, Munich 2001 & the Tournoi de Paris.
He founded the DIT Judo Club in 1997 (incorporating Kevin St. Judo Club) in the largest 3rd level College in Ireland, Dublin Institute of Technology. Here he found a home for many of his School students who wished to continue to develop their judo skills.
In 2007, he founded the Dublin School of Judo, while still organising & running the School's Judo program.
J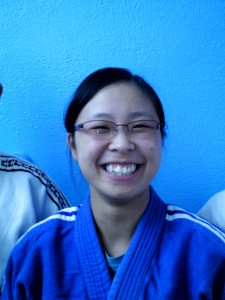 essie Ho, began her judo career in 2000 as a Transition Year students in Dundrum College. She fell in love with the sport & on finishing her school judo course, she joined the DIT Judo Club, where she would later continue her academic education.
Having completed her judo coaching course in 2002, she took over St. Patrick's National School Judo Club, Drumcondra, which she has continued to build to date.
With her experience of teaching our youngest judoka, she has developed & delivers judo courses to our youngest members. Many of her students are now competing in Regional competitions in the Dublin area.
She is also involved in the development of the Women's judo courses at the Dublin School of Judo.